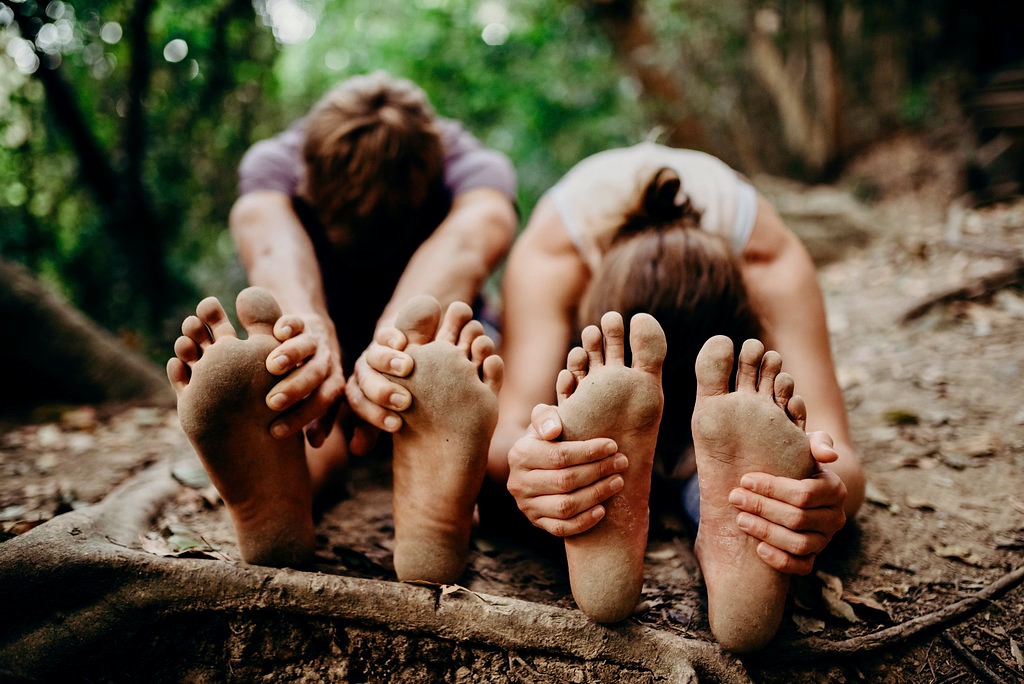 We are Beth and Louis, we were living life as inspired yoga teachers, soaking up the fullness of experience. When running our first yoga retreat, we over-ordered (like, 3x too much) organic fruit and vegetables, and ended up sending all our guests home with veggie boxes.
Then it clicked, we could have incredible food and help solve a missing piece of the puzzle in our local community, we could reduce the price of organic produce to Central Coast and Newcastle families. Fast forward 5 years and two kids, and we've only missed one week (major hospital visit!), and have delivered over 15,000 boxes. That's health!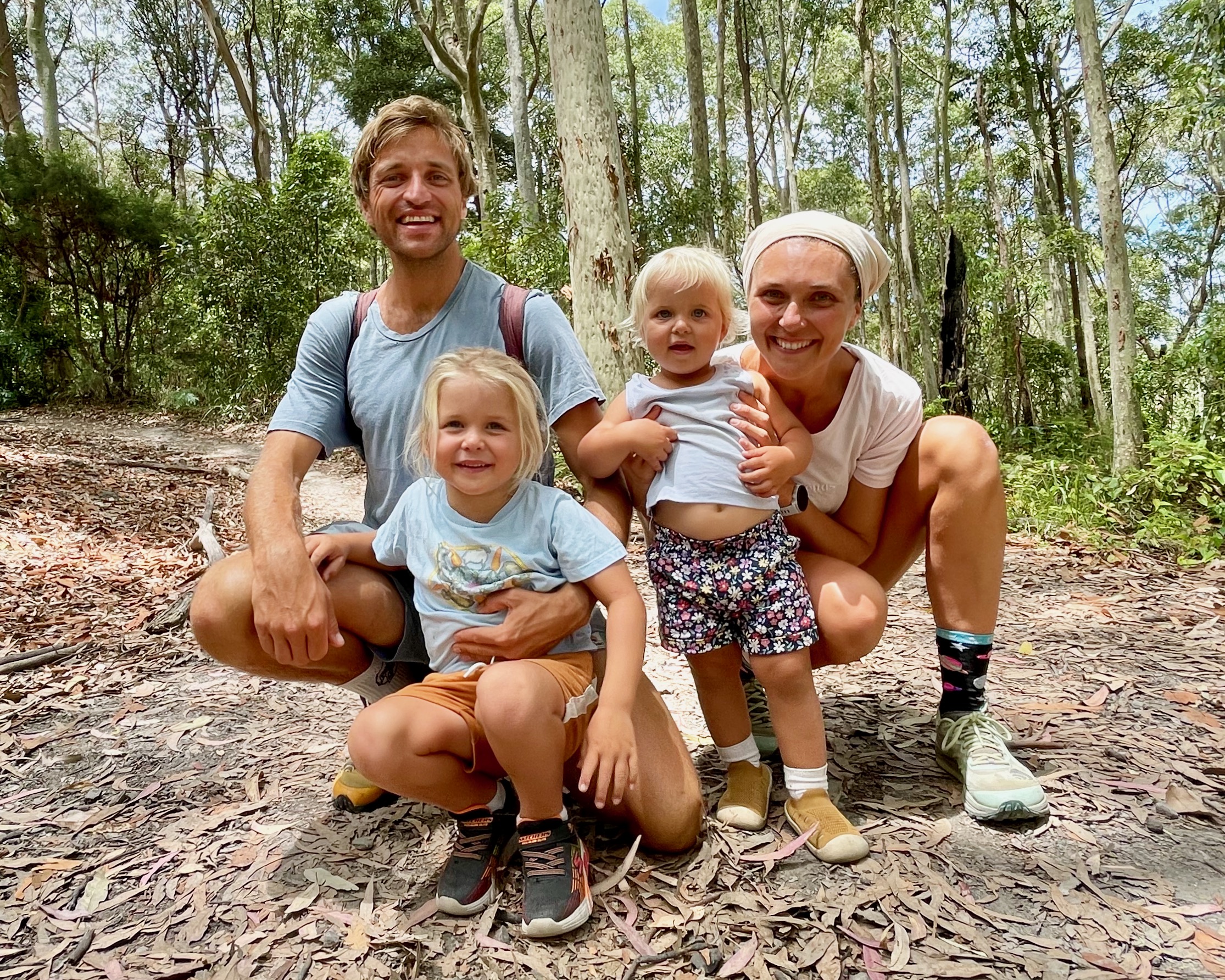 Better for the Planet - Designed to respect nature and to enhance the health of soils, water and air, organic farming is leading the way on sustainability.
Better for Wildlife - Organic farms are havens for wildlife and provide homes for bees, birds and butterflies. On average, plant, insect and bird life is 50% more abundant on organic farms, and there are around 75% more wild bees on organic farms.
Better for Us - The hard work organic farmers put into caring for their crops and animals pays off in the quality of the food they produce. Research has found significant nutritional differences between organic and non-organic farming, with around 60-70% more antioxidants in the former.